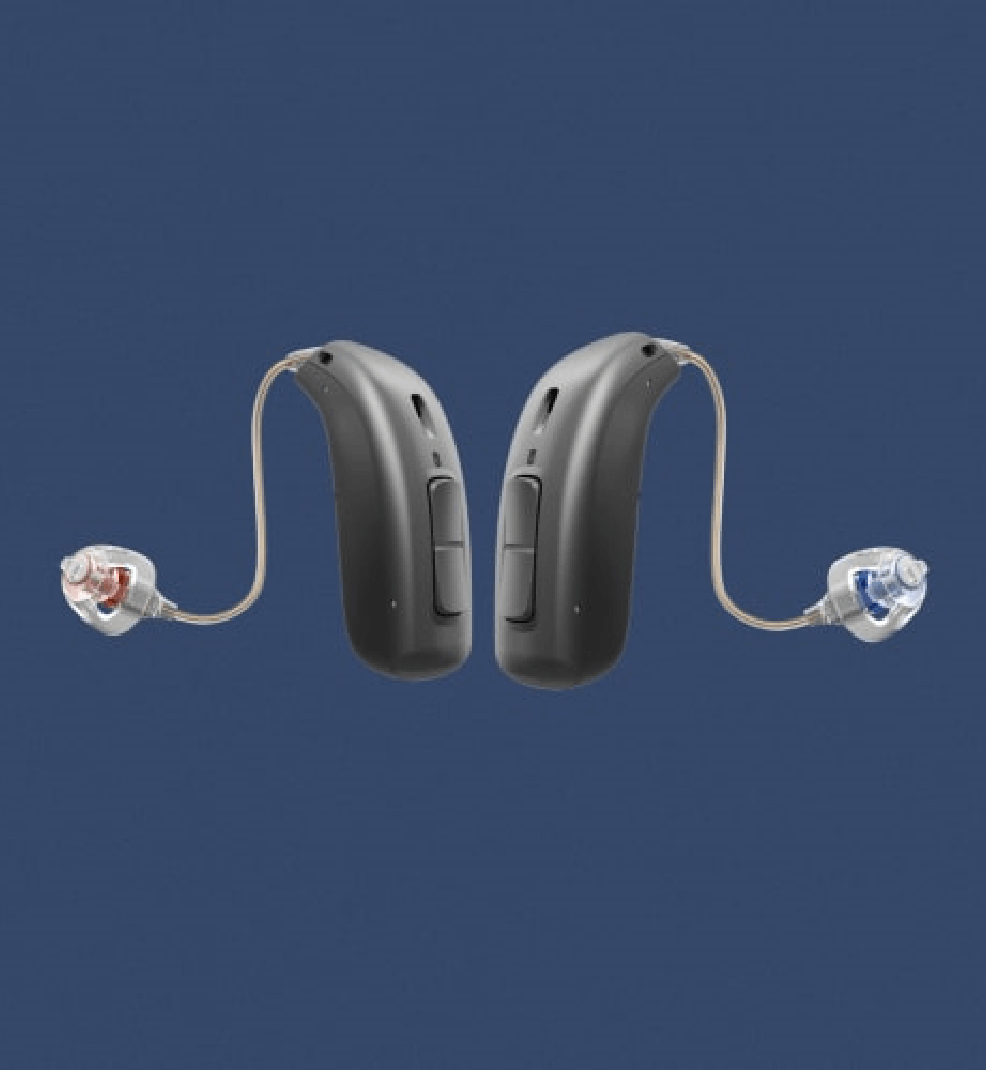 OTICON
Oticon was founded in 1904 by Hans Demant, a Danish entrepreneur who was motivated by the desire to help his hearing impaired wife, as well as all those who suffer from the same problem, to live a better life, despite their hearing loss. Better than anyone else, because of his own experience, he understood early on the social and psychological implications on their behaviour due to their difficulty to communicate with others. Inspired by the same humanitarian motivation, his son William, who succeeded him, and his wife transferred the work to a charitable foundation, "The Oticon Foundation", in 1957, whose main mission was to bring together all the knowledge about hearing and hearing loss in the world in order to improve the quality of life of the hearing impaired and their families. With this in mind, the Oticon Foundation sponsors social and educational programmes, publications and conferences, cultural activities and information campaigns. In addition, it funds research activities in collaboration with hearing care professionals around the world.
Even today, Oticon's philosophy can be summed up in one simple phrase: "Helping men and women with hearing loss to live the best life possible with the hearing they have".
BERNAFON
The Bernafon story began in 1946 as a Swiss-based telephone and telephone system company (Gfeller AG). The company wanted to enter the hearing instrument business.
With a presence in more than 70 countries and thousands of hearing care professionals, Bernafon provides hearing instruments that enable millions of people to hear and communicate better.
Bernafon places a high value on user satisfaction and puts people with hearing difficulties at the centre of its mission. This is reflected in their slogan "Your Hearing – Our Passion".
Bernafon's goal is to empower people to hear and communicate better with their environment. This is a goal that is central to the brand's strategy and commitment around the world.
Bernafon offers state-of-the-art technology through constant innovation and a range of powerful products. At Bernafon's headquarters in Switzerland, specialists and engineers develop the technology for the product range with advanced features, fitting software, applications and work on hearing instrument connectivity.
On its website, Bernafon provides advice on your hearing, on the care and use of hearing instruments, and you can also take a hearing test.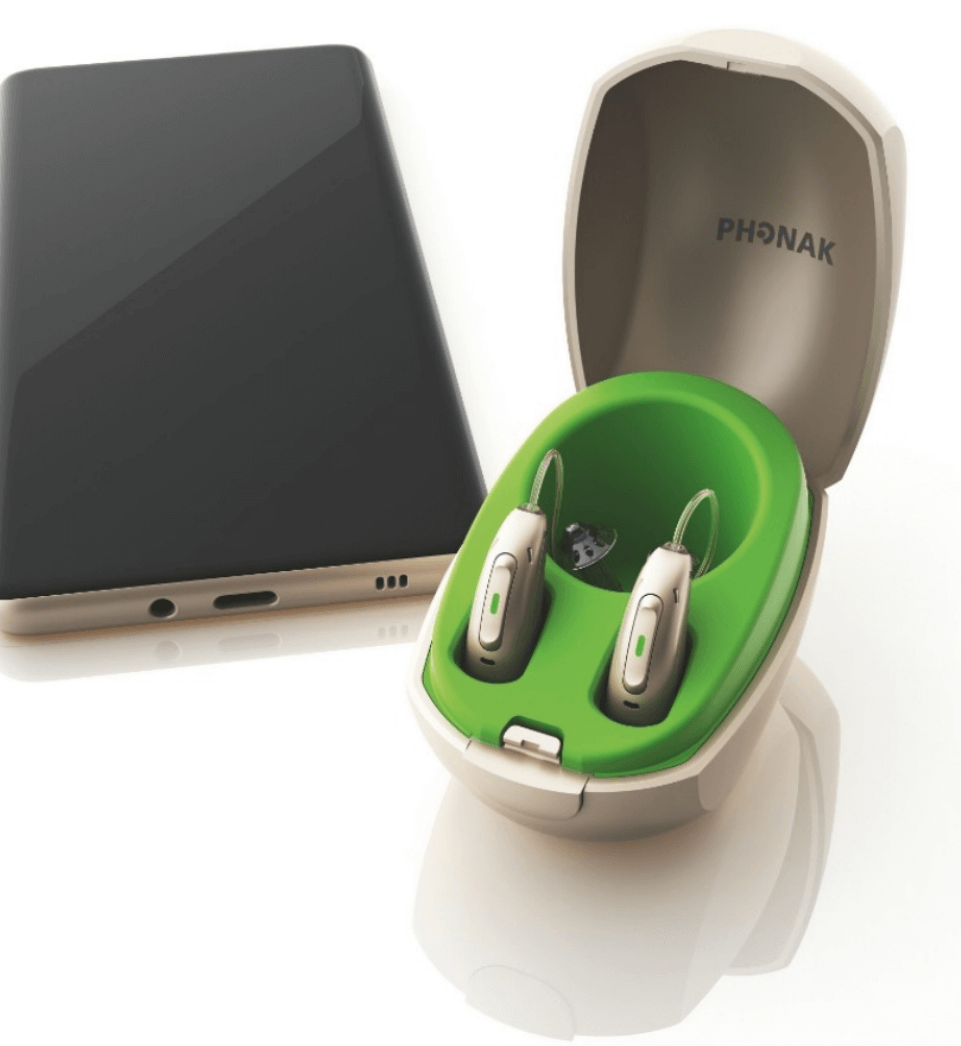 PHONAK
In 1947, the company AG für Elektroakustik was founded in Zurich by a group of French-Belgian investors. In 1956 it was taken over by Ernst Rihs. Beda Diethelm joined the company, followed by Andreas Rihs and a few years later by Hans-Ueli Rihs.
In 1978 the company expanded by founding distribution companies in Germany and France. After the death of Ernst Rihs in 1980, the group changed its name to Phonak Holding Ltd in 1985 and moved to Stäfa in 1987.
The 1990s saw a major expansion of the group, with the opening of two distribution centres in the USA and Japan and a factory in China in 1989, the foundation of Phonak Communications in Murten in 1992, the acquisition of the Belgian company Lapperre and Phonak Stephensen in Norway in 1996 and the opening of the new technology centre in Stäfa the following year in 1997.
STARKEY
William F. Austin – better known as Bill Austin – is the founder, principal owner and president of Starkey.
In 1961, to help finance his college education, with the goal of attending medical school and becoming a medical missionary, Bill began working in his uncle's workshop making small parts for hearing aids. His role quickly expanded and he also began designing hearing aids from scratch. One day, Bill worked tirelessly to create a hearing aid for a patient with severe difficulties, when others had given up. The joy in this man's eyes when he could hear again defined the mission Bill would dedicate his life to – helping the world hear better. Bill realised that through this industry he could make an impact and change more lives than he could by working alone as a missionary doctor, and that his life would have a greater influence.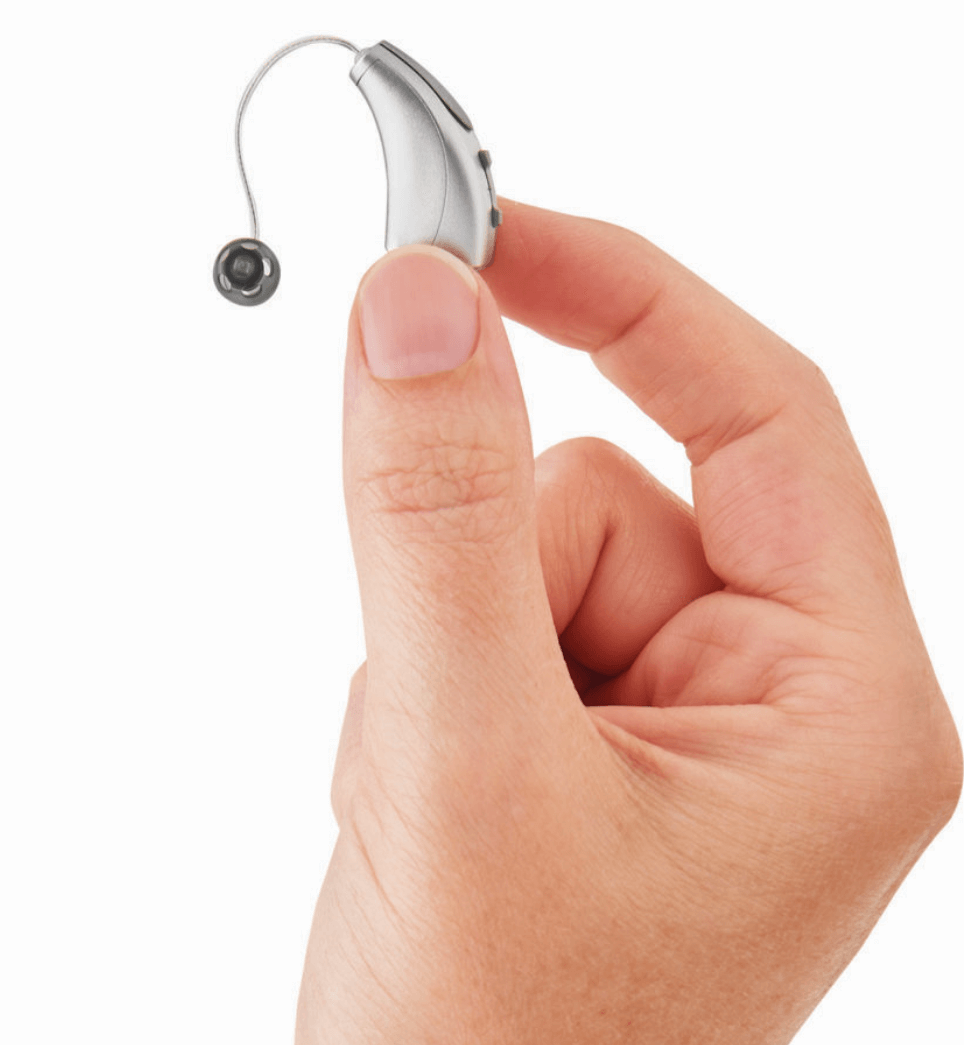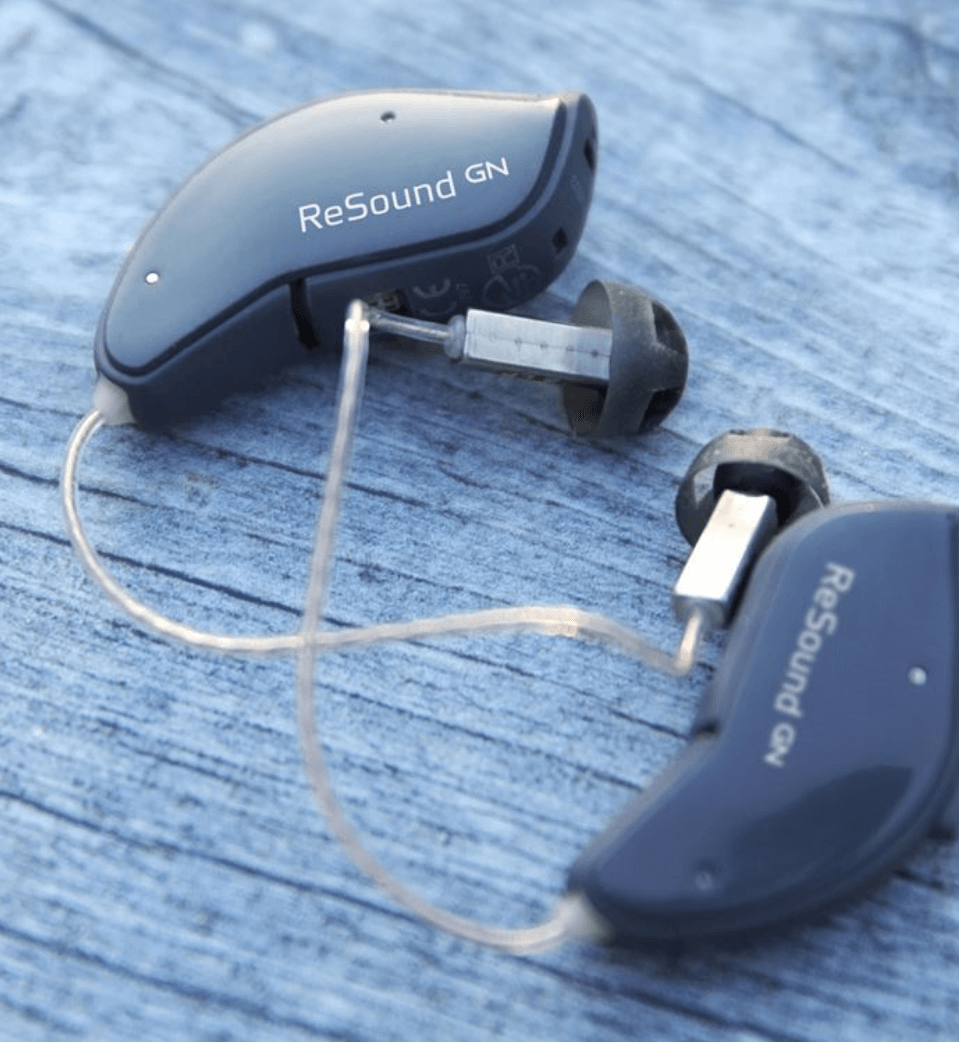 RESOUND
With roots dating back to 1943, ReSound has been a pioneer in the hearing aid industry.
ReSound was the first to provide 2.4 GHz technology in hearing aids for direct connectivity and the world's first Made for iPhone hearing aid with direct stereo sound delivery. Since its inception, ReSound has been delivering innovations inspired by natural hearing.
Resound introduced the first hearing instruments to control volume based on a healthy inner ear. We pioneered open fitting to take advantage of the ear's natural acoustics and applied directional technology to enable users to hear better in noise without limiting access to their environment.
We adopt a holistic ideology that takes into account both the individual's hearing and the different ways in which they use it. We believe that this approach allows users to have the most individualised and optimal experience of their hearing solution.
TEST AUDITIF
Our audioprosthesist will test your hearing by taking the time to check the state of your ear canal, it is important that it is not blocked by an earwax plug. The result of the audiometry and the analysis of the ear canal are essential in order to give you the best advice in the choice of the most suitable equipment.
PRISE D'EMPREINTE
The impression is an important step for the realization of all the customized earplugs (sleep, swimming and anti-noise) in order to protect your ear and your hearing.
In addition, it allows you to personalise and miniaturise your hearing aids when you opt for in-ears.
LES BOUCHONS
The silicone sleep plugs are 3D shaped, they are deep and stay right at the edge of your tragus so they don't cause discomfort while you sleep. Made in 25 shore, the density of the silicone can be changed when ordering. It is also possible to make it with a small clip that facilitates the extraction like the model below.
The waterproof cap prescribed by your surgeon and essential after a surgical operation. Made of floating silicone, it can be used as a preventive measure during activities such as swimming, bathing, showering or other water sports.
Music plugs offer exceptional acoustic performance in a discreet miniature design, the DM series was originally developed for professional musicians and music lovers. Today, the DM Series is also used in many industrial applications where hearing protection and clarity of sound and speech are essential for worker safety. Normal earplugs tend to provide too much attenuation in the low frequencies and too much attenuation where it is not needed; this is due to the use of cheap materials and the lack of acoustic design. This uneven sound reduction results in a muffled voice and sound that comes through unnaturally.
The DM crossover uses membranes based on our patented membrane technology. Since the membrane is made of a breathable material, this leads to optimal filter breathing, keeping the ear canal cool and providing all-day comfort. The advanced membrane is tuned to maintain natural hearing while speech is clearly heard. Another feature of the diaphragm is the pressure regulating properties; this provides additional comfort during flight and makes this filter ideal for use by flight crew and travellers. This DM filter is suitable for a wide range of applications, particularly if the noise source is at a constant level over the entire frequency range. Users include; musicians, sound engineers, aircraft crew, production workers and racing teams.
MAINTENANCE
Your hearing aids will be looked after in the best possible way, we always take the time to check and change all the filters in your hearing aids, we will also put your mouldings in an ultrasound bath to clean them of the wax that tends to clog them.
ADJUSTMENTS
You benefit from a customised frequency-by-frequency adjustment, so we advise you to check your hearing every year to optimise the settings of your hearing aids and get the best listening experience..
MUTUALITY
Our house works in collaboration with all the Belgian mutual insurance companies in order to apply the best rates and third-party payment to all our patients. You will be relieved of the administrative part and will only pay the rest of the cost.
The mutual insurance company covers +/- 700 EUROS per hearing aid every 5 years.
GUARANTEE
Our hearing aids are guaranteed for 5 years to ensure the best follow-up and peace of mind during your entire fitting period.
CONTACT US
Do not hesitate to contact us on +32 2 267 04 48 for any additional
information or to make an appointment.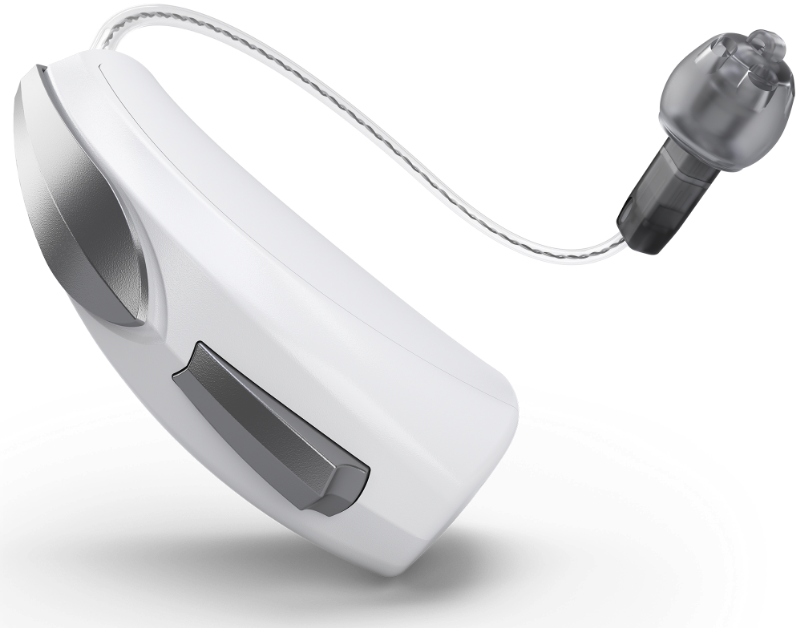 OPENING HOURS
Monday to Saturday
09:30 AM – 12:30 PM
01:30 PM – 6:30 PM
Sunday: Closed